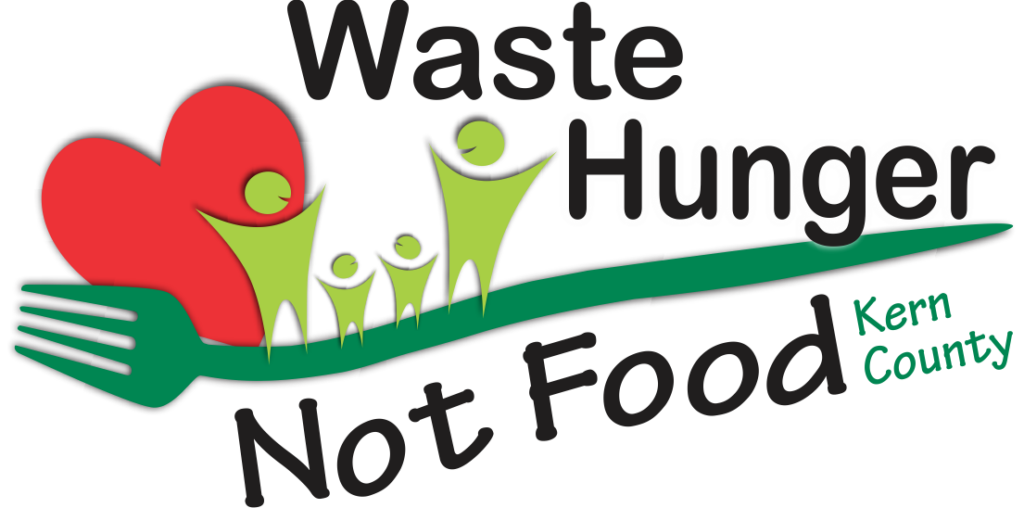 Every day, 116,000 people in Kern County do not know where their next meal is coming from. Forty percent of all food produced in America is wasted, and wasted food consumes 21% of all freshwater, 18% of all cropland, and 21% of all landfill volume.
Led by Kern County Department of Public Health Services, WASTE HUNGER NOT FOOD KERN COUNTY rescues surplus, edible food from restaurants, schools, and markets that might otherwise have been wasted and distributes it to those in need.
Grant funding from CalRecycle and Kaiser Foundation Hospitals allows Kern County Public Health to oversee and coordinate the transport of donated surplus food from local restaurants, schools, and markets to local distribution sites where the food will be made available to local residents in need. Participants in Kern County Homeless Shelter's job development program drive the refrigerated vehicles transporting the surplus food from donating food facilities and deliver it to Kern County donation sites. As food safety is of utmost importance, each driver is trained by the Kern County Environmental Health Division on proper food handling and transport.
Waste Hunger/Not Food drops off food every Thursday at our North Campus (1510 McCray ST) between 10:00 – 11:30 AM.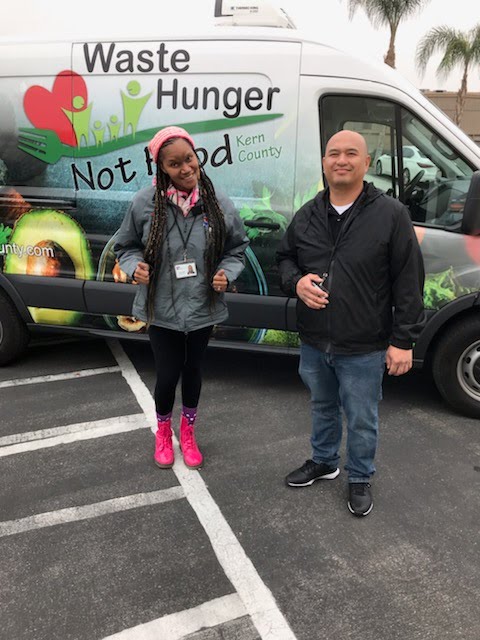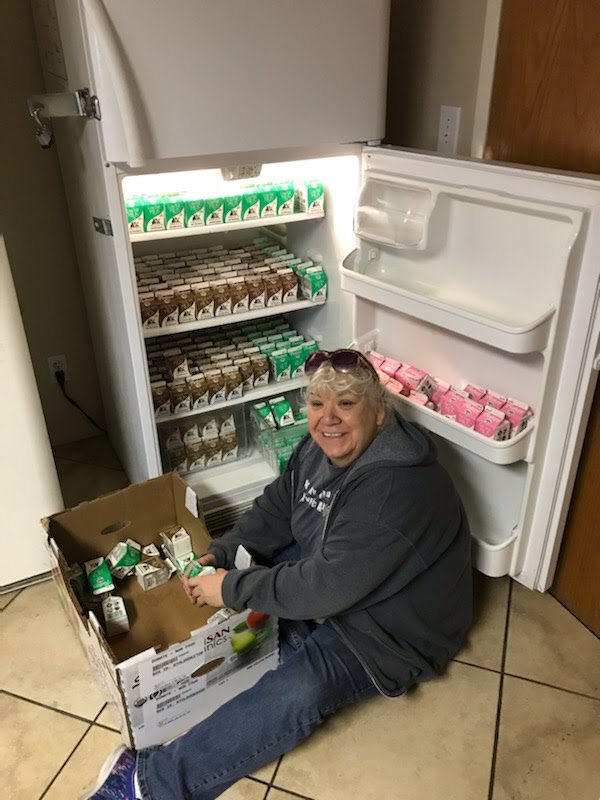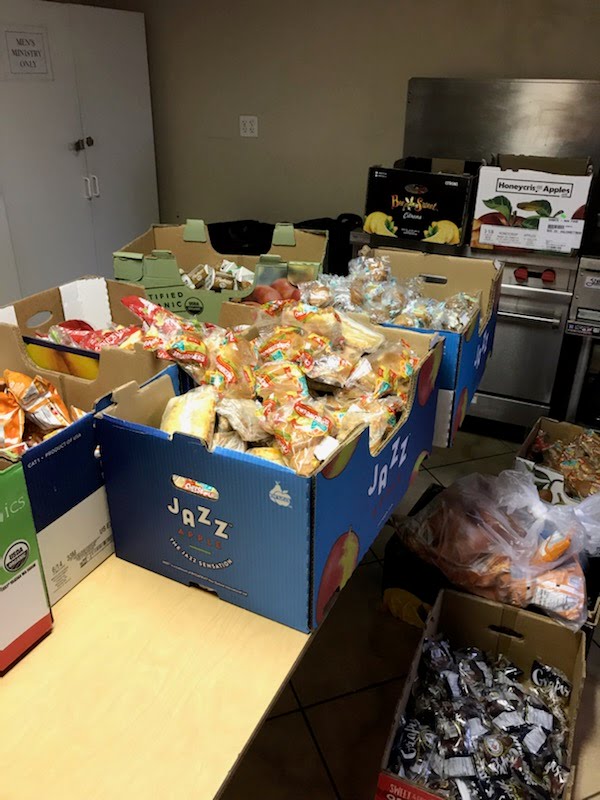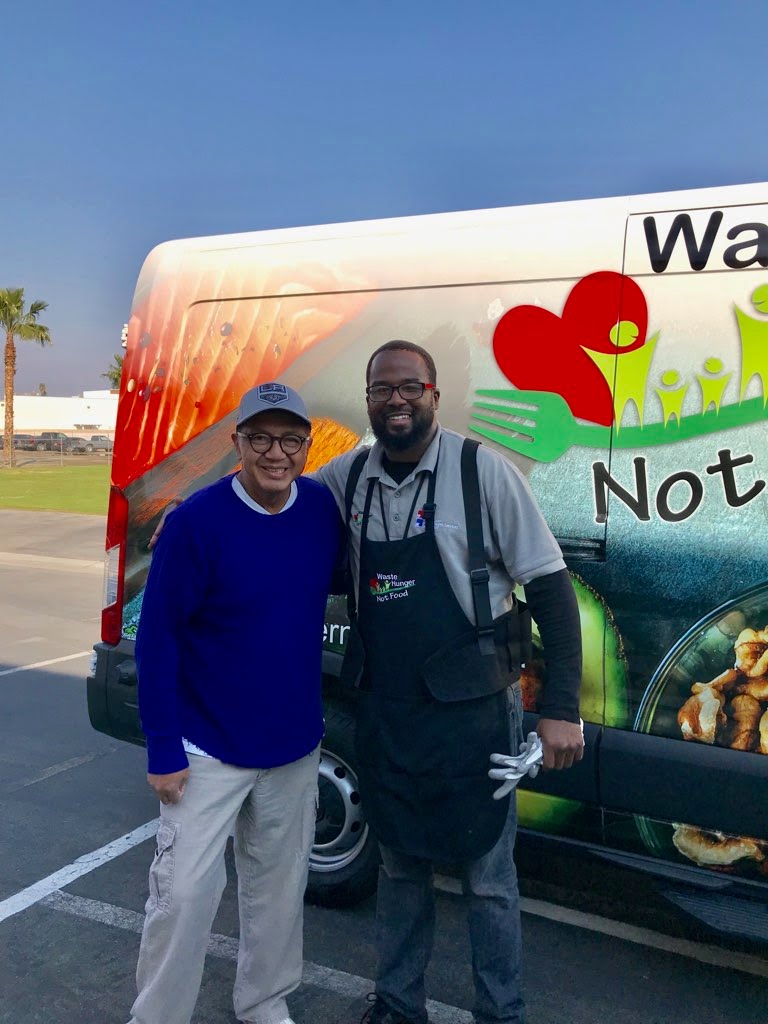 For more information on Waste Hunger/Not Food, please click here.