ROYAL RANGERS
Starting in 2020
Royal Rangers is an exciting opportunity for boys and young men to discover a personal relationship with the Lord Jesus Christ. This life-changing ministry is one of America's largest and foremost Christian boys mentoring programs.
The Royal Rangers ministry utilizes both fun and accomplishment in ministering to boys each week. It features indoor and outdoor activities including: Camping, Recreation, First Aid, Crafts, Hobby Skills, Nature Study, Sports, Achievements, Awards, Trips, World Missions, Bible Study, and much more.
These activities are among the resources used by Royal Rangers to build bridges to the heart of boys. The heartbeat of the ministry is to enable boys to become more successful young men in every area of their lives.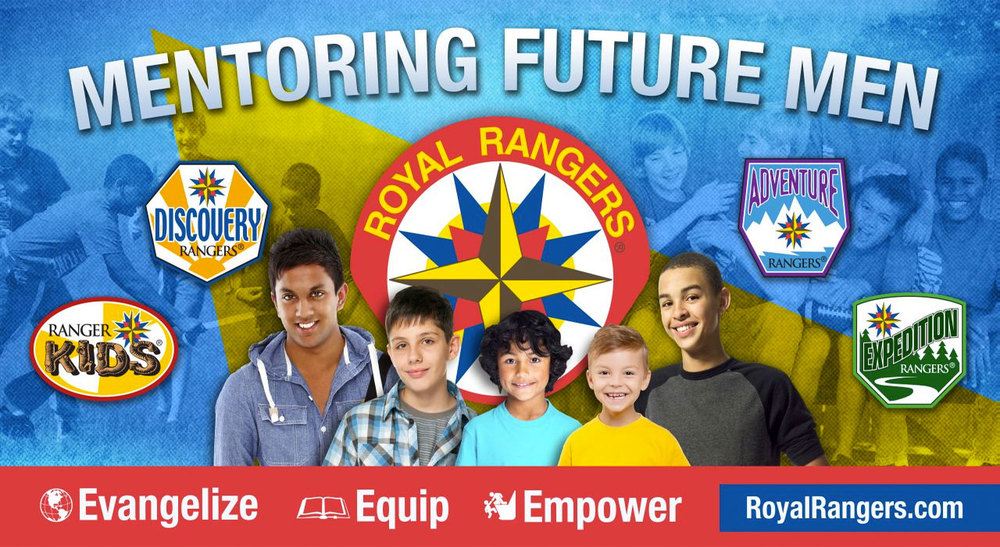 A ROYAL RANGER IS:
ALERT
He is mentally, physically, and spiritually alert.
CLEAN
He is clean in body, mind, and speech.
HONEST
He does not lie, cheat, or steal.
COURAGEOUS
He is brave in spite of danger, criticism, or threats.
LOYAL
He is faithful to his church, family, outpost, and friends.
COURTEOUS
He is polite, kind, and thoughtful.
OBEDIENT
He obeys his parents, leaders, and those in authority.
SPIRITUAL
He prays, reads The Bible, and witnesses.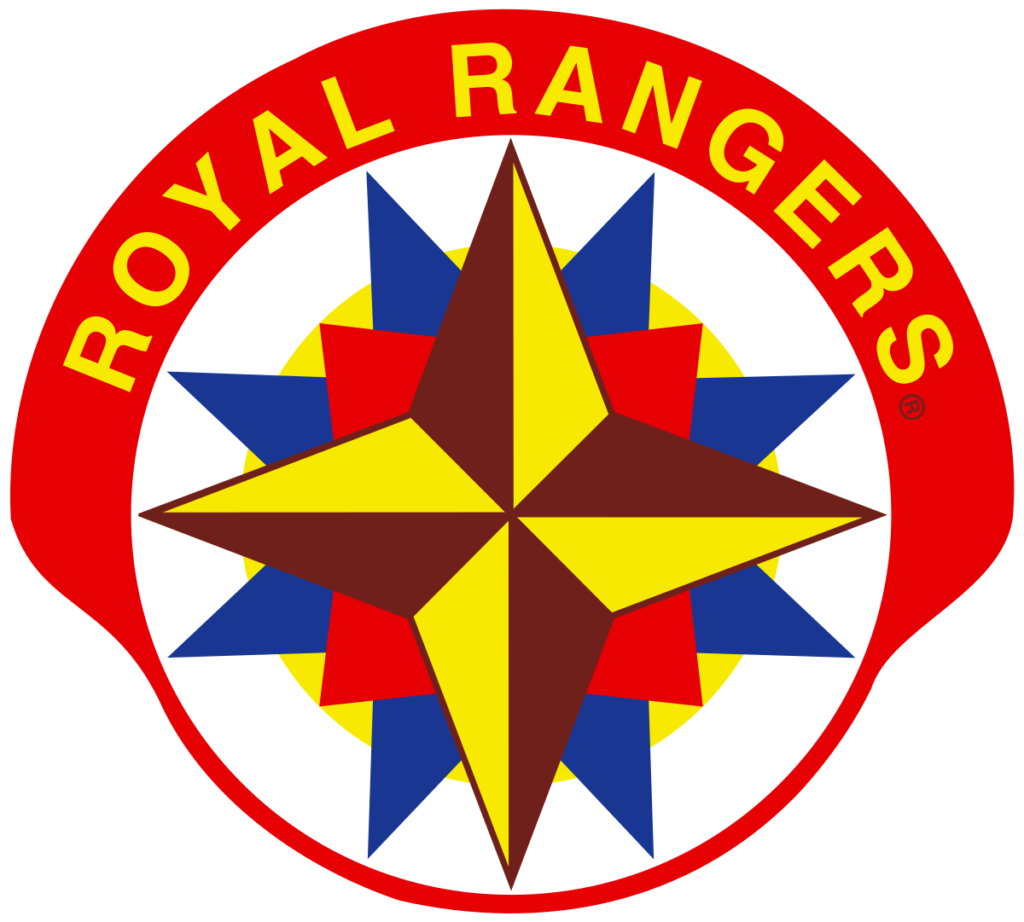 For more information on Royal Rangers, please click here.